Dental Services
General Dentistry in Coquitlam
Taking care of your teeth is important, and we emphasize preventive dental care for all our patients. This includes the need for routine check-ups and regular teeth cleaning. Regular dental exams are important to check for changes in your dental health and to identify potential problems before they arise. Dental problems caught early are far easier to treat.
Oral Cancer Screening
Oral cancer screening is an important part of the dental exam. Your dentist will visually check your oral cavity and assess for any discolouration or mouth sores. They will also feel the tissues in your mouth for any lumps or other abnormalities. If there is any concern, they will conduct a biopsy or arrange a follow-up appointment.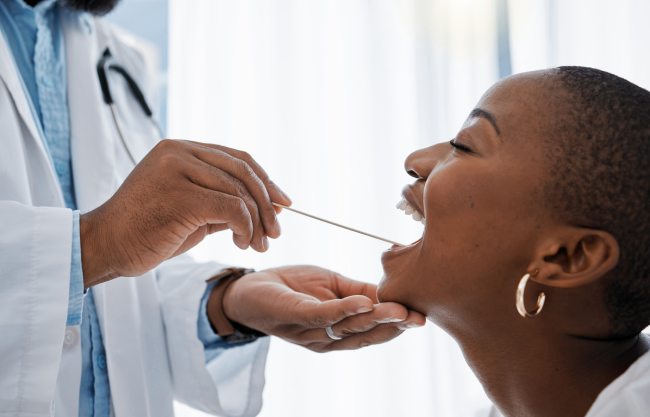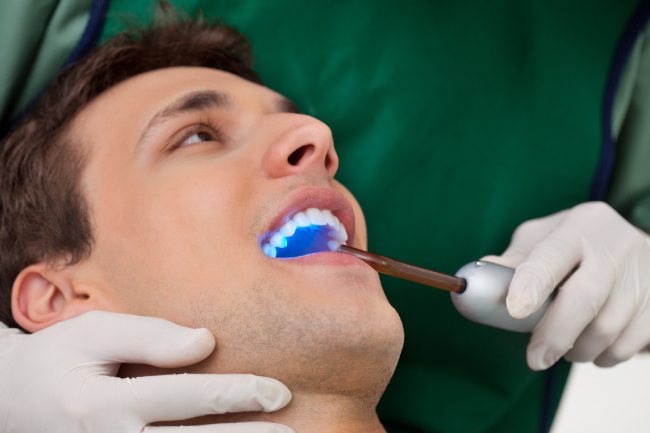 Dental Sealants
Dental sealants are a common procedure that is recommended for children between six and fourteen years of age. The sealant is a thin plastic coating that is applied to the surface of the teeth. It helps to protect the teeth from small food particles getting stuck in the small nooks and crannies and helps to prevent tooth decay.
Dental X-Rays
We recommend having dental x-rays at least once a year as part of your regular dental checkup. X-rays are important as they allow us to see the structure of the teeth below the gum line and to identify problems that are not visible during a visual screening. By addressing issues early on, we can start treatment and reduce the possibility of a more serious condition.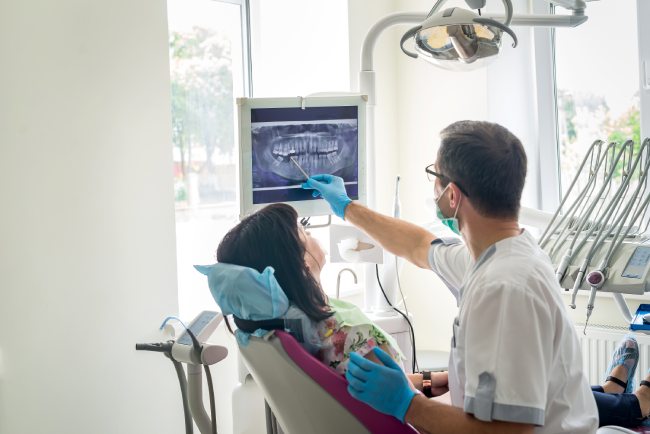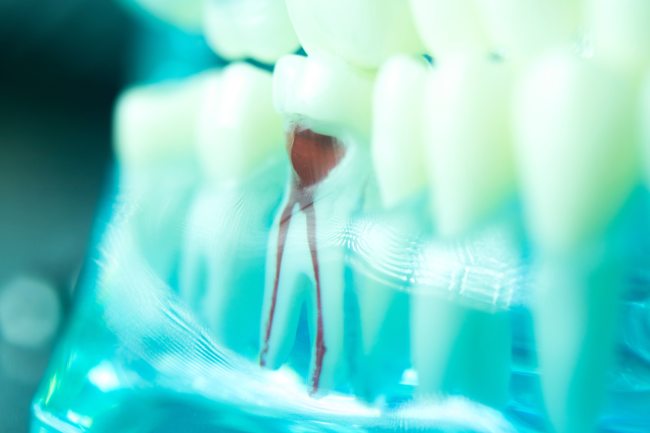 Root Canals
A root canal is a common dental procedure that we routinely perform when the pulp inside the center of the tooth becomes inflamed. This inflammation is caused by bacteria. If the infected pulp is not removed quickly, it can cause permanent damage to the entire tooth structure. At an advanced stage of infection, tooth loss may result. Root canal treatment can help prevent tooth loss and stop the spread of infection.
Teeth Extractions
Unfortunately, there are times when there is no choice but to remove a tooth for your overall dental health. This can happen in cases of excessive tooth decay or when a tooth infection has severely infected the whole tooth. Wisdom teeth removal is common for teenagers because new teeth can cause overcrowding or simply form badly. Our clinic offers tooth extractions and wisdom tooth extractions in Coquitlam.