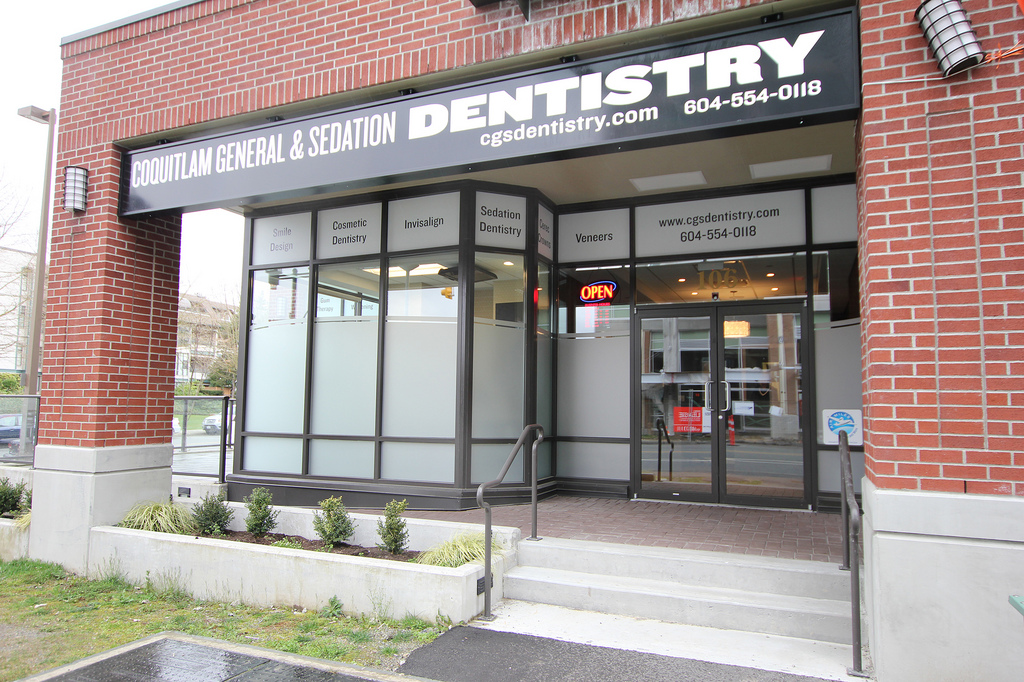 Comprehensive Dental Care near Coquitlam Centre
Located in the centre of downtown Coquitlam, near the popular Coquitlam Centre shopping mall on Glen Drive, CGS Dentistry Clinic is ideally located with plenty of free parking. In addition, our dental practice is easily accessible by bus, car or foot. We offer services in English and Arabic for our patients' convenience.
Our Hours
Please note that the reviews link shown will take you to an independent third-party website not endorsed by or affiliated with our dental practice.