Dental Services
Dental Specialties in Coquitlam
At CGS dental we offer a wide range of dental services within our practice. However, we do refer our patients to several specialists for more specialized care when needed. This includes treatments such as endodontics, oral surgery, pediatric dentistry, and prosthodontics. We have close partnerships with these specialists and make the appropriate referrals when needed.
Endodontics 
Endodontists are dentists who specialize in procedures that relate to the interior of the tooth. They focus on diagnosing tooth pain and performing root canals when the tooth is in a very advanced stage of tooth disease.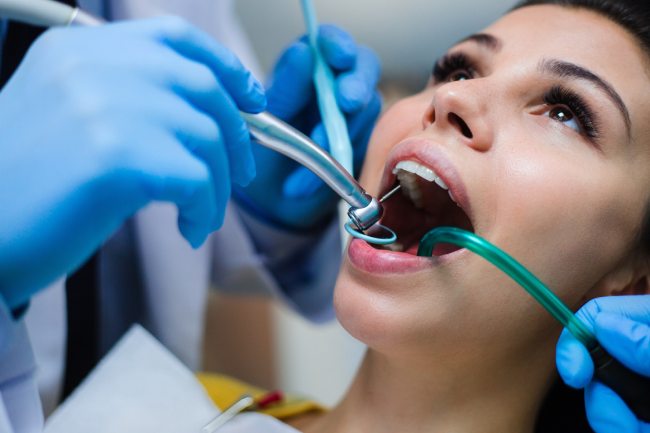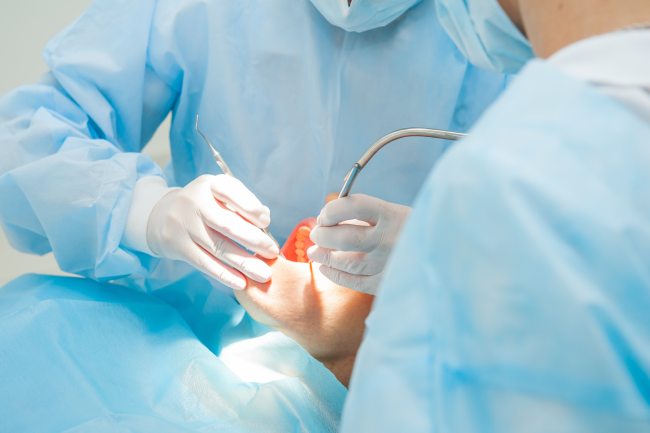 Oral Surgery
Oral surgery is performed by a periodontist who has advanced training and specializes in oral surgery procedures. This type of surgery includes any type of work that is done on the teeth, gums, jaw, or surrounding facial structures.
Pediatric Dentistry
Pediatric dentists specialize in the oral health of children. While your regular dentist is often able to take care of all your child's dental needs, there may be situations where a particular line of treatment is needed, so we will refer them to a pediatric dentist.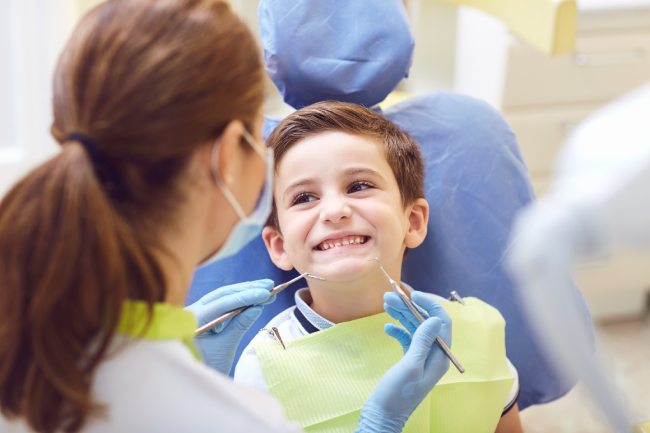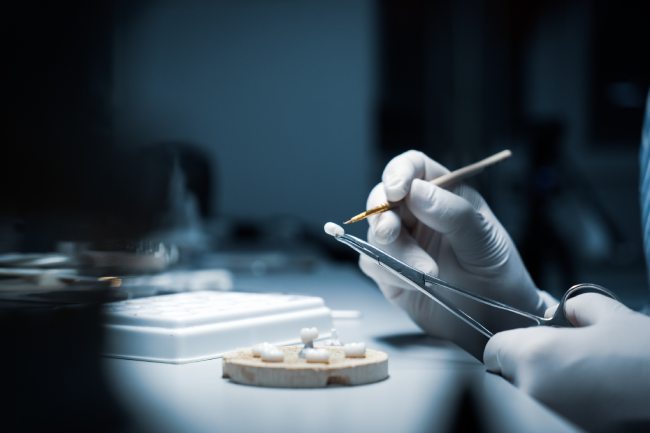 Prosthodontics
Prosthodontic treatments are used to replace damaged or missing teeth. They include dentures, crowns, dental implants, and bridges. While most of these procedures are performed by your dentist, there may be situations where we may suggest a referral to a prosthodontist for more intensive treatment.