CGS DENTISTRY IN COQUITLAM
We are committed to providing excellent dental care to
every patient that walks through our doors.
Dental and Oral Health Care for Your Whole Family

Commitment to optimal patient care
Advancing your optimal oral health is our top priority. This is why we offer an extensive range of treatments for our patients.

Conveniently located in Downtown Coquitlam
We are just a block away from the bustling Coquitlam Centre, so you can combine your shopping with a trip to the dentist.

Highly Experienced & Compassionate Dentists
Our dentists are highly experienced and are committed to providing a high level of compassionate care.
CGS Dentistry – Making a difference in the Community
Compassionate, Friendly Dental Care for All of Your Dental Needs
Our team prides itself on offering compassionate care with a focus on preventative dentistry so that you can enjoy the benefits of optimal oral health. We believe that you deserve to smile with confidence, which is why we offer the latest technology and dentistry techniques in our practice.
If you are looking for a new dentist for you and your family, we are happy to welcome you to our practice. We pride ourselves on providing a high level of patient care and offer extensive oral health care and treatment options under one roof. We know you are busy, so book an evening appointment or come in on Saturday!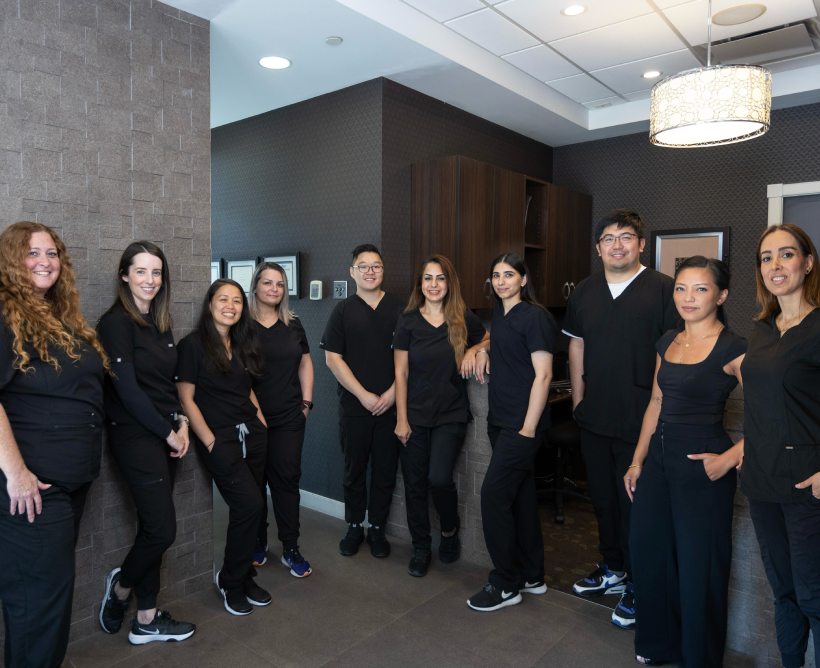 A Full Range of Dentistry Service Under One Roof
We have been welcoming families to our practice for over ten years and enjoy watching your family grow. We believe that trust is the foundation of any relationship and strive to create an environment that is welcoming, respectful, and inclusive.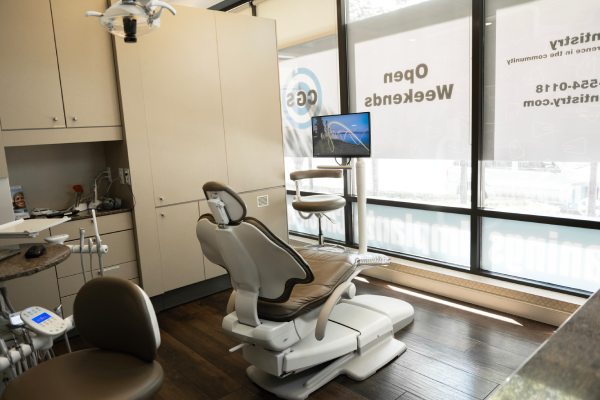 Sedation Dentistry
At CGS Dental, our aim is to make you as comfortable as possible during your visit. We practice several sedation methods, including nitrous oxide sedation and oral sedation. Sedation allows you to relax while you are having your treatment.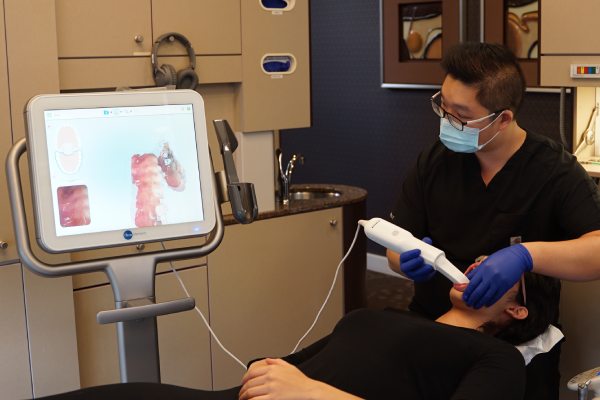 Invisalign
Misaligned teeth are easily corrected with Invisalign treatments. Clear Aligner Therapy is perfect for teens and adults and provides a great alternative to traditional metal braces. It is a discreet and convenient technology, and you will be smiling with confidence in no time.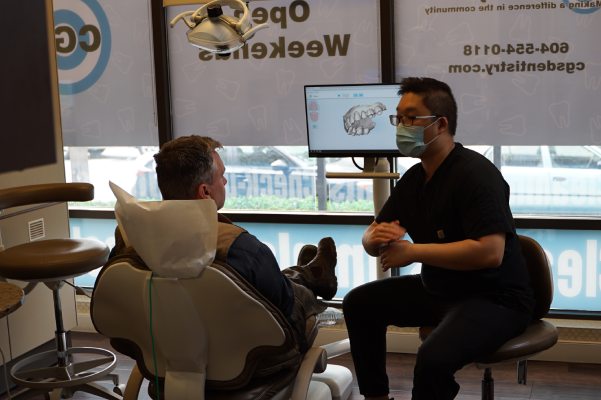 Dental Hygiene
At CGS Dental we practice preventive dentistry and recommend regular oral checkups to maintain your oral health. This is important for all your family members, no matter what their age. We also specialize in restorative dentistry to fix damaged teeth.
Our Office Location
Conveniently Located in Downtown Coquitlam
We are conveniently located in Downtown Coquitlam. We're only a few minutes walk from Coquitlam Town Centre. We also have free parking available at our clinic.
Please note that the reviews link shown will take you to an independent third-party website not endorsed by or affiliated with our dental practice.