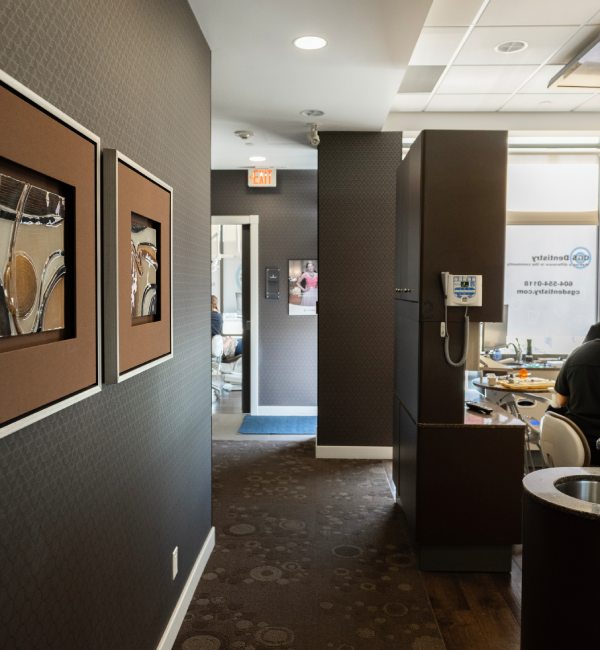 We are dedicated to providing dental solutions based on our values of honesty, integrity and patient satisfaction. With a unique approach to dentistry, our Coquitlam dental clinic is designed to support your every need. For us, each patient and smile is something special. 
Our office is conveniently located in the heart of downtown Coquitlam. We are just a block away from the bustling Coquitlam Centre, so you can combine your shopping with a trip to the dentist. Restaurants, grocery stores and leisure facilities are all easy to get to. We also provide free patient parking and are within walking distance of the Millennium Line.
We have been welcoming families to our practice for over ten years and enjoy watching your family grow. We believe that trust is the foundation of any relationship and strive to create an environment that is welcoming, respectful, and inclusive. Our office can also provide service in several languages in addition to English, including Farsi, Hindi, Korean and Punjabi.
Meet your friendly dentists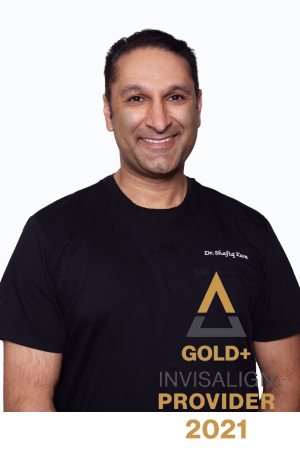 Dr. Shafiq Kara
General Dentist
Dr. Shafiq Kara is well-known for his work in maintaining and creating healthy smiles. Dr. Kara graduated as the valedictorian from the University of Western Ontario Faculty of Dentistry in 2004. Since then, he has spent countless hours traveling across North America to learn from the best cosmetic, restorative and specialist dentists.
From advanced Invisalign treatment to complete smile restoration, Dr. Kara is dedicated to providing clinical and aesthetic expertise. Friendly, caring and personable, Dr. Kara is passionate about complex smile design and reconstruction as well as dental implant and sedation dentistry. Dr. Kara's credentials and memberships include:
Scottsdale Center for Dentistry Faculty Member
Dental Organization for Conscious Sedation Member and Fellowship Candidate
Invisalign® Provider
Clinical Instructor U.B.C Dental Program
Botox Cosmetic® Provider
Team Dentist Langley Rivermen Junior A Hockey Club
Outside of the dental clinic, Dr. Kara is a strong believer in supporting the local community. As the founder of the Jasmine Foundation, he works to give hope to those in need in the local Coquitlam neighborhood.
Dr. Kara is a Gold Plus Invisalign Provider. Learn more.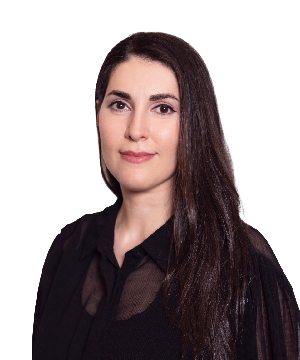 Dr. Venus Vatandoost
General Dentist
Dr. Vatandoost graduated from SFU with a Bachelor of Science and received her Doctor of Dental Surgery degree from the University of Western Ontario School of Dental Surgery. Dr. Vatandoost provides restorative and cosmetic dentistry, oral surgery (extractions and alveolar surgery), endodontics (root canals), orthodontics with Invisalign and Botox treatment for headaches, oro-facial pain and TMJ disorders. She is a member of the Canadian Dental Association, College of Dental Surgeons of British Columbia, Aligntech Institute, and American Academy of Facial Esthetics.
Her passion for all aspects of dentistry is only second to her passion for giving her patients the confident smiles they deserve! Dr. Vatandoost prides herself in providing gentle and compassionate dental care in an anxiety-free environment for all members of families, from kids to the elderly.
When Dr. Vatandoost is not working she enjoys exploring the outdoors hiking, biking, kayaking, and snowboarding. She also enjoys fitness training in her free time.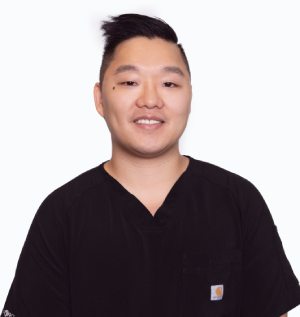 Dr. Kori Phan
General Dentist
Kori was born and raised in Vancouver and attended the University of British Columbia for both his undergraduate degree and his DMD. Since his graduation, he spent some time working in Kamloops before moving back home to Vancouver.
Kori enjoys all aspects of general dentistry with a focus on surgery and root canals.
In his time off, he enjoys spending time with his friends and family, cooking, and weightlifting.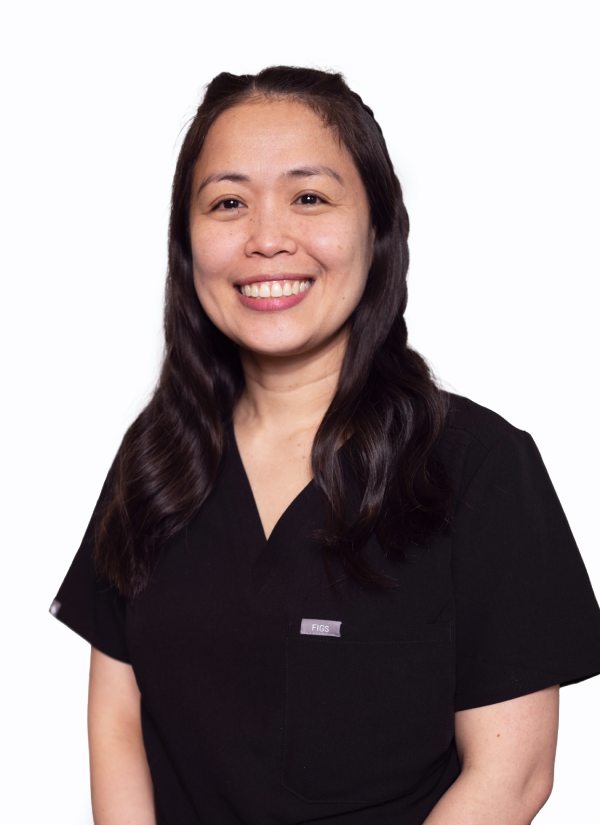 Asmerett
Certified Dental Assistant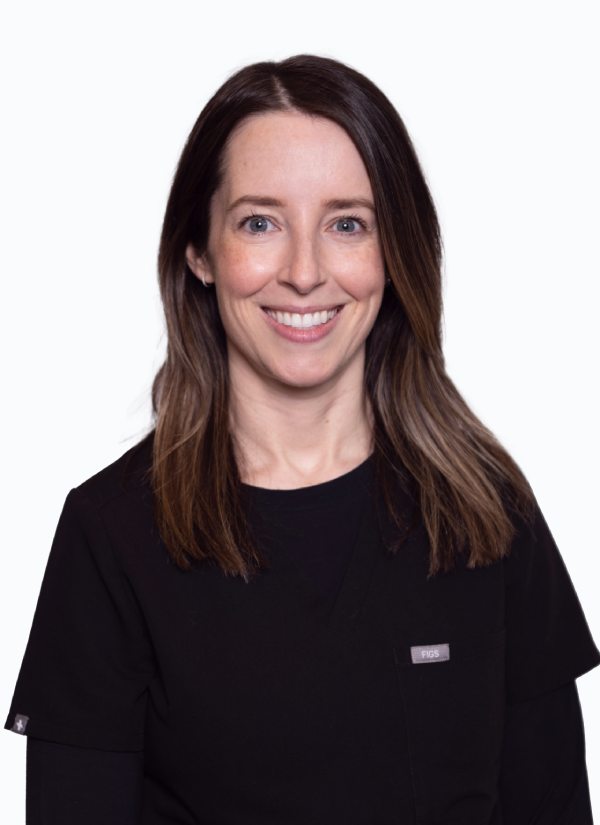 Darlene
Certified Dental Assistant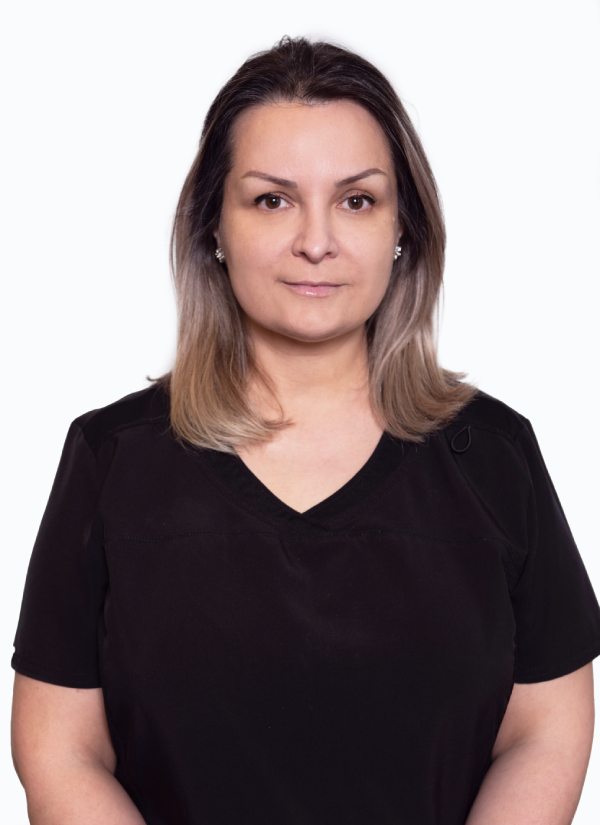 Firoozeh
Certified Dental Assistant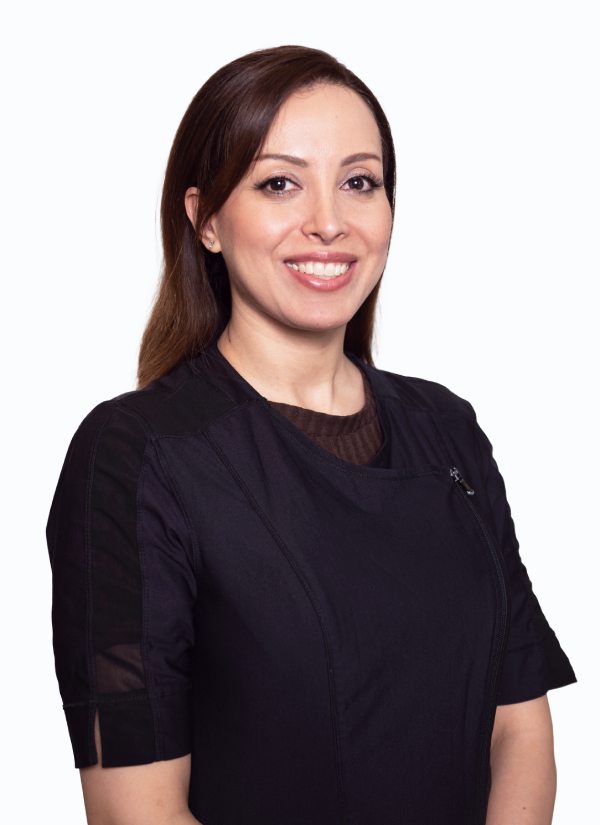 Sanaz
Registered Dental Hygienist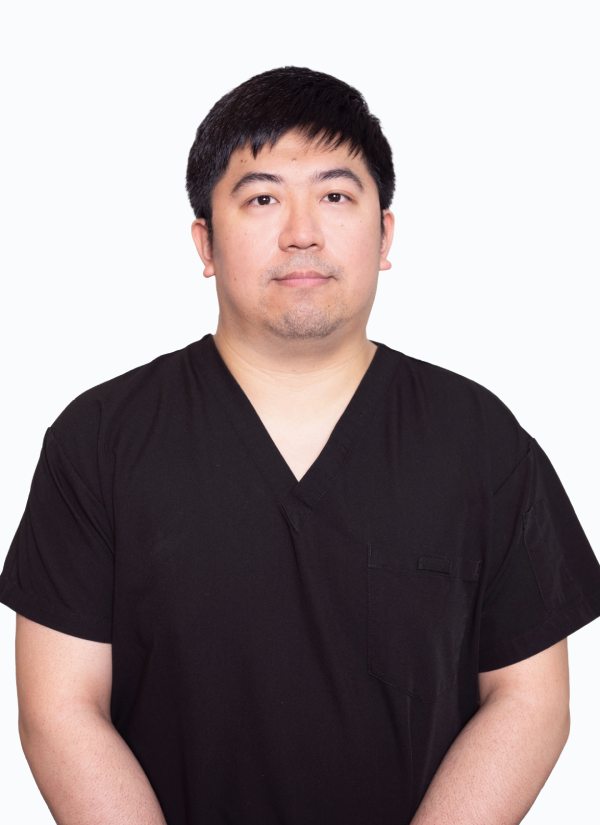 Peter
Registered Dental Hygienist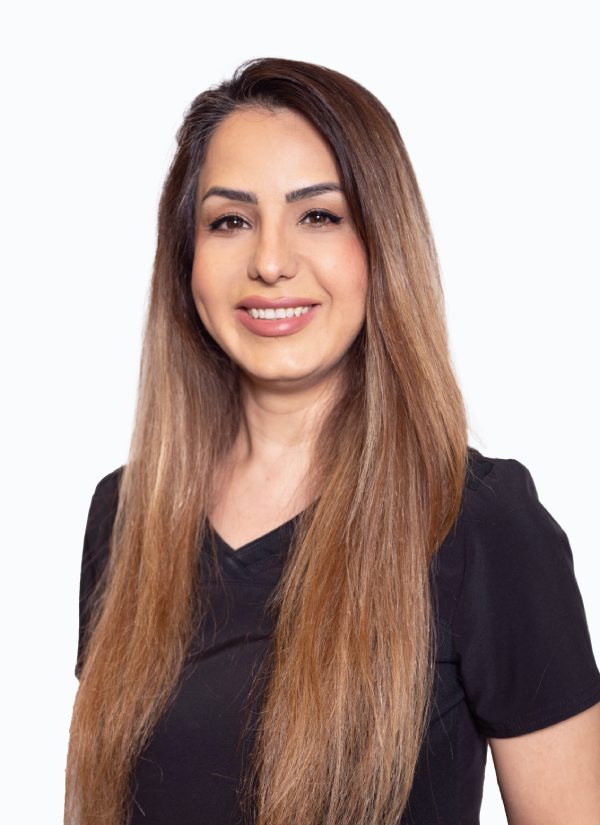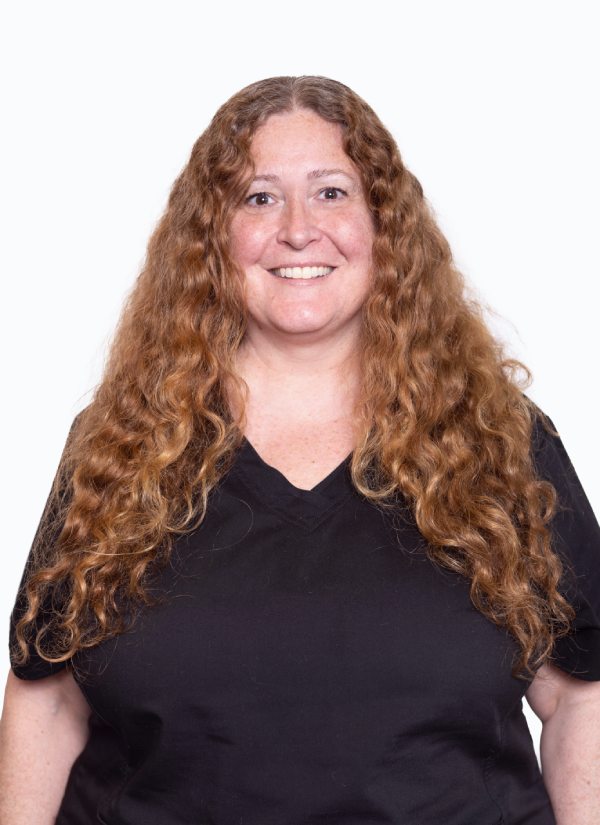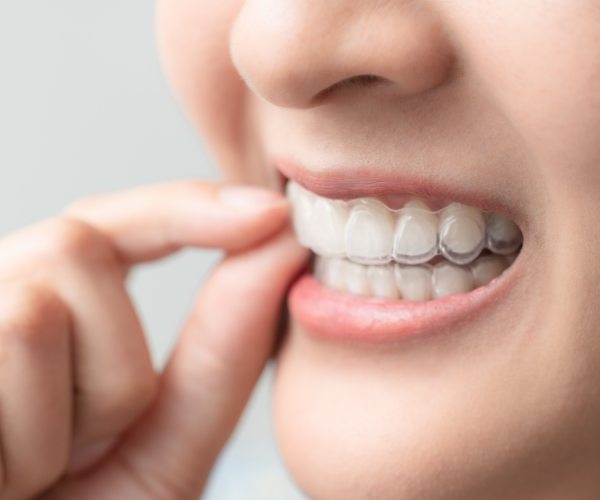 Dental Appliances
Dental appliances are custom-fitted orthodontic and dental devices that are designed to improve the functioning of your teeth and provide protection from injury. Removable dental appliances that are used to prevent injury include night guards and mouth guards. These appliances are all custom-made and designed to be worn temporarily or during specific times of the day.




Dental Technology
At CGS Dentistry, we offer the latest technology for improved patient care. Our team is also committed to continuing education so we can bring the latest dental advancements to our practice.

The iTero scanner is an advanced intraoral scanner that is used to create 3D images of your teeth. It captures an accurate image of your teeth and the surrounding structures and picks up problems that are not visible to the eye, such as internally fractured teeth, dental caries and periodontal disease. As a patient, you are able to view these images during your appointment and discuss treatment options with your dentist.