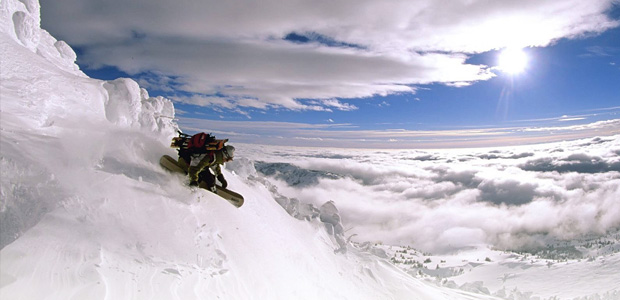 Protecting Smiles for Life with Sports Dentistry in Coquitlam
Athletes in Coquitlam, Vancouver and the surrounding communities in British Columbia represent the highest level of physical health, but often forget that dental health and custom mouth guards are just as important.
It has been estimated that mouth guards help to prevent around 200,000 injuries each year in youth sports alone.
Custom mouth guards from CGS Dentistry help to:
Prevent oral damage
Protect against facial injuries
Provide complete comfort for athletes
Eliminate hundreds of hours in the dental chair
Properly fit in the mouth, making it easier to breathe
For more information on custom mouth guards and sports dentistry at CGS Dentistry, please contact us today.