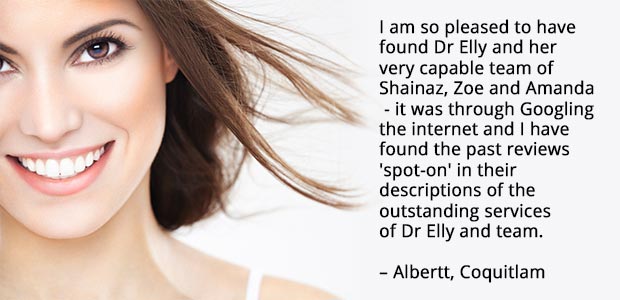 At the Forefront of Dental Care
At CGS Dentistry, we will never settle for second best. As a well-known dental clinic in Coquitlam,we strive for excellence in everything we do. Our dental facility is equipped with technology and dental tools to help you achieve the smile you have only dreamed of.
CGS Dentistry is proudly owned by Dr. Shafiq Kara and Dr. Amin Shivji.