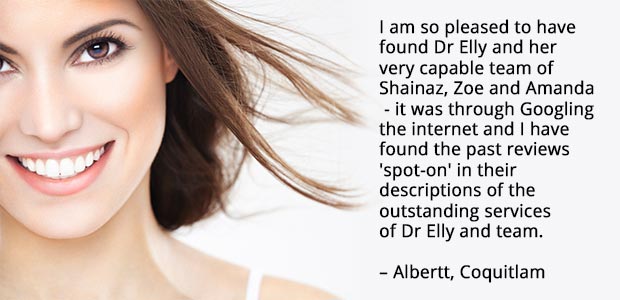 At the Forefront of Dental Care
At CGS Dentistry, we will never settle for second best. As a well-known dental clinic in Coquitlam,we strive for excellence in everything we do. Our modern dental facility is equipped with world-class technology and dental tools to help you achieve the smile you have only dreamed of.
CGS Dentistry is proudly owned by Dr. Shafiq Kara and Dr. Amin Shivji.