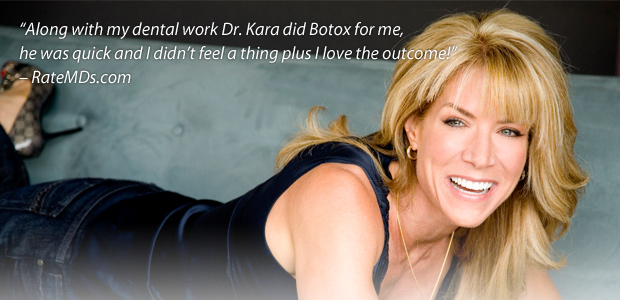 Stunning Smiles and Smooth Skin From CGS Dentistry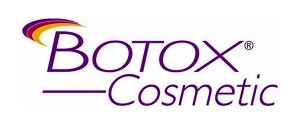 Botox® prescription medication has been used to combat wrinkles since the early 1990′s with no serious side effects ever documented. By injecting a small amount of Botox into facial muscles, the medication works to remove wrinkles for 3 to 6 months.
What is Botox® Used For?
With Botox®, patients in Coquitlam can eliminate frown lines, forehead wrinkles, crow's feet and laugh lines. In addition, Botox can help to weaken the muscles that lead to a "gummy smile", helping to improve your appearance. With well over 11.8 billion Botox® Cosmetic procedures administered in North America since 2002,  Botox® has become one of the most popular anti-aging prescription treatments available.
For more information about Botox® Cosmetic Prescription Medication, or to book an appointment at CGS Dentistry, contact us today.